Smile Makeover
At Ruabon Road we believe that every patient deserves a beautiful smile. Using the highest quality materials and the most effective techniques, our team of exceptionally talented cosmetic dentists can style your smile for lasting, gorgeous results. We call it a Smile Makeover.
Book a smile makeover video consultation to find out how we can improve your smile.
Why have a Smile Makeover?
Most people have something they dislike about their smile. Even the smallest change to a smile can make an incredible difference to your confidence and self-esteem. We have solution for every flaw including:
Broken and damaged teeth
Stained, discoloured teeth
Missing tooth
Worn, cracked or chipped teeth
Over-crowding, gappy teeth and cross-bites
Gummy smile
Why not send us your smile and let us know what you would like to change about your appearance?
Smile Makeover Solutions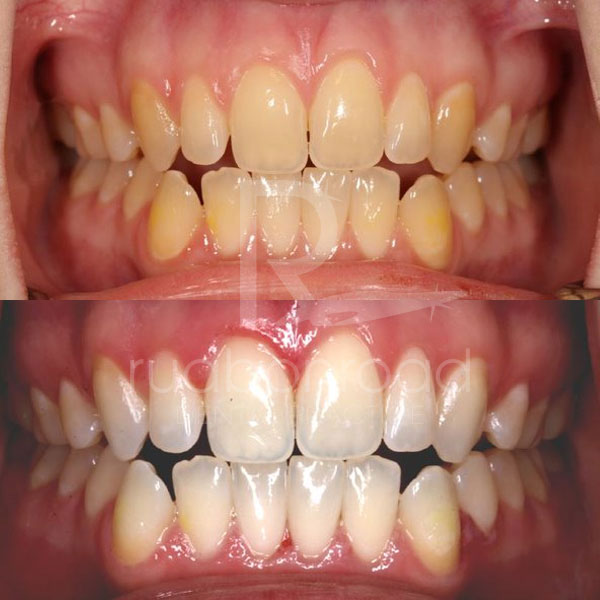 Discoloured or stained teeth can be treated with teeth whitening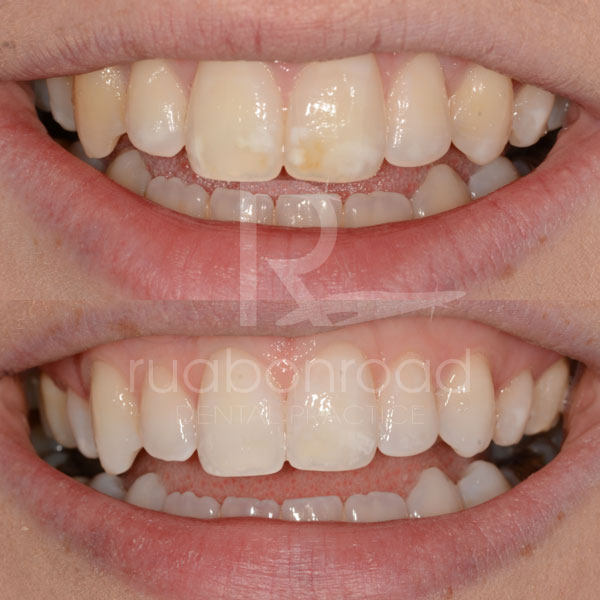 White spots on teeth can be restored to your natural colour with ICON technology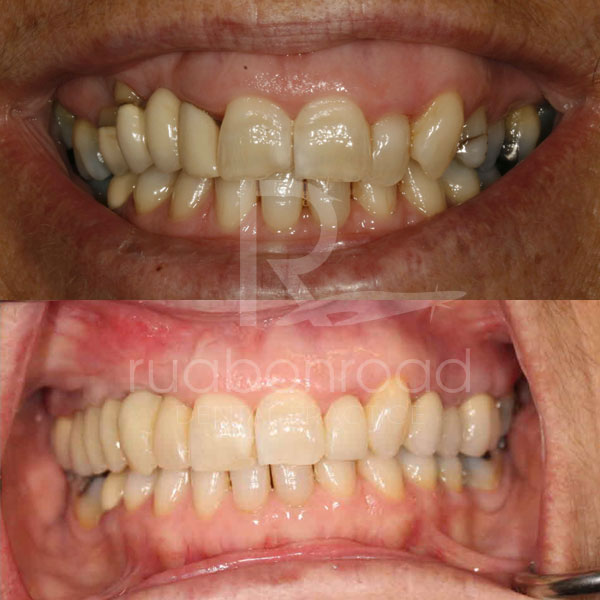 Implants, bridges and crowns can resolve complex dental issues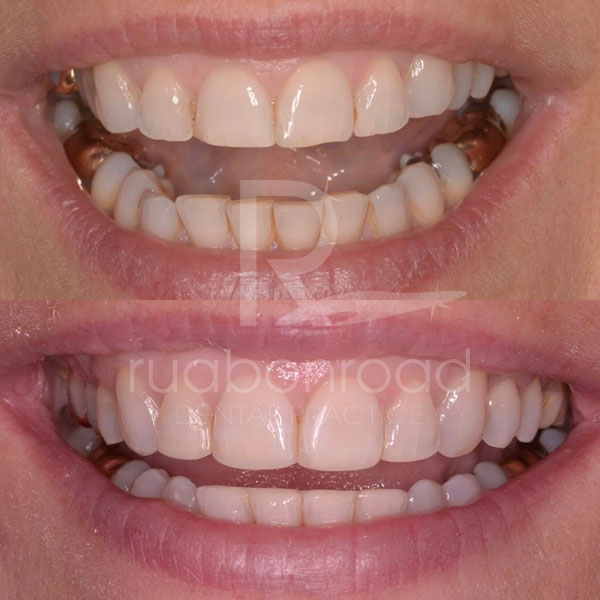 Uneven tips of teeth can be recountoured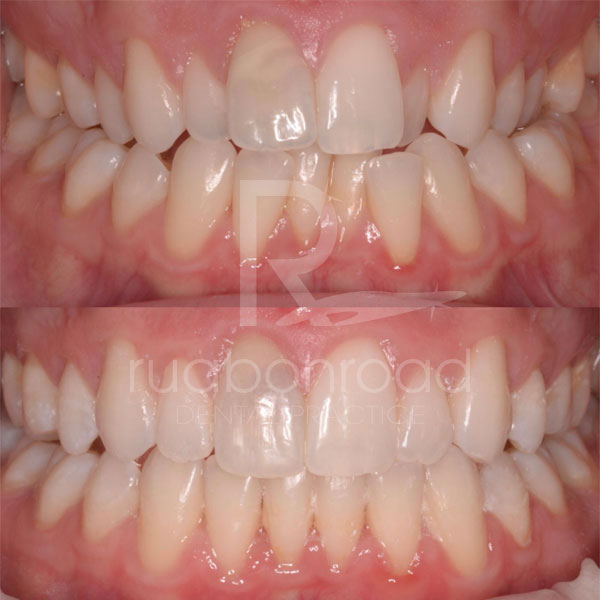 Twisted, crowded or misaligned teeth, can be resolved with orthodontic treatments
Tooth wear can be built up with composite fillings
Gum position can be changed with surgery and crowns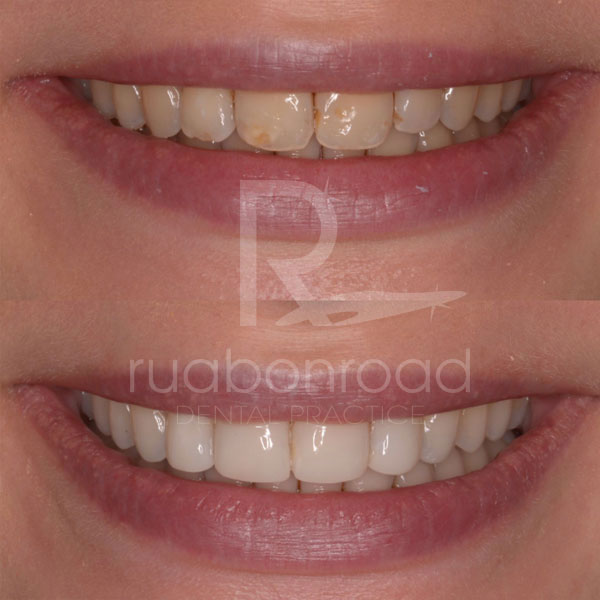 Enamel deficiencies can be masked by direct composite resin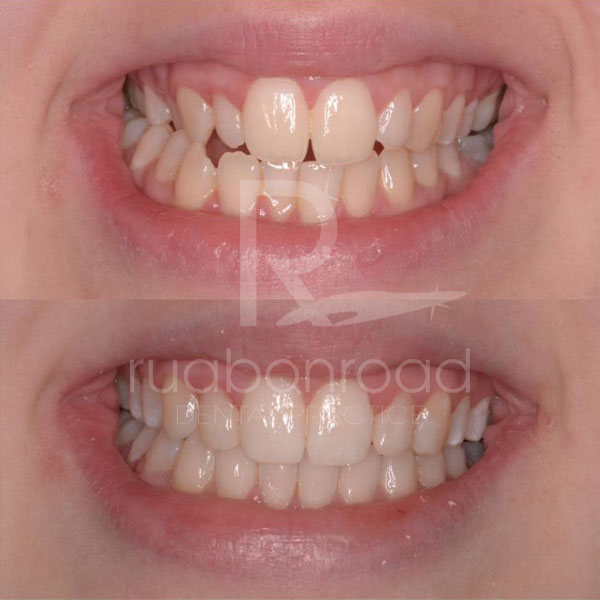 Small gaps (after invisalign treatment) can be camouflaged with composite bonding