News
Catch up with the latest news, articles and insights from our practice.
(Posted on 24/03/21)
Read more
(Posted on 24/03/21)
Read more
(Posted on 24/03/21)
Read more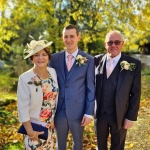 (Posted on 08/03/21)
A Story about a SmileOur smile is a huge part of our lives. Any time we experience happiness, greet someone or land an exciting opportunity, we smile. But if you're not entirely happy with your smile, the biggest moments of your life can fill you with fear.Jeanette was extremely self-conscious of her smile and always kept her closed mouth to hide...
Read more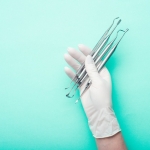 (Posted on 21/01/21)
We are pleased to welcome three trainee dental nurses to the practice. Nicola, Teleri and Courtney are learning all the practical skills with hands-on experience and a rigorous training programme. The diploma also requires commitment to study at home through months of on-line learning and continual assessments. Keep up the good work ladies.
Read more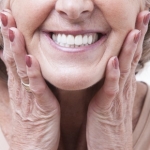 (Posted on 22/12/20)
CleaningDo not clean or soak your dentures in bleach or household cleaners. They will weaken the acrylic faster, causing breaks. Buy a denture cleaner such as Steradent from a supermarket or pharmacy.DIYNever use glue to repair a denture. It will cause further damage to the denture and your oral tissues. We cannot repair a denture that has been superglued...
Read more