News
Catch up with the latest news, articles and insights from our practice.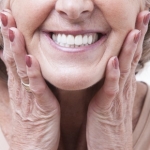 (Posted on 22/12/20)
CleaningDo not clean or soak your dentures in bleach or household cleaners. They will weaken the acrylic faster, causing breaks. Buy a denture cleaner such as Steradent from a supermarket or pharmacy.DIYNever use glue to repair a denture. It will cause further damage to the denture and your oral tissues. We cannot repair a denture that has been superglued...
Read more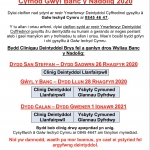 (Posted on 16/12/20)
Read more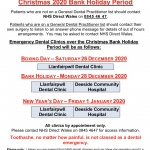 (Posted on 16/12/20)
Read more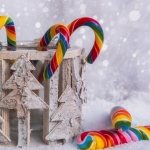 (Posted on 10/12/20)
Christmas is a time of treating yourself, over-indulging and relaxing but with so many risks to your smile during the festive season it's important to take a little extra care. 1. WRAPPING THE PRESENTS Using your teeth on sticky tape is an easy way to cause damage to your teeth. Tearing the tape puts pressure on the edges of your teeth, making it...
Read more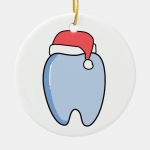 (Posted on 30/11/20)
Thursday 24th December 8.30am to 2.30pmFriday 25th December closedSaturday 26th December closedSunday 27th December closedMonday 28th December closedTuesday 29th December 8.30am to 5pmWednesday 30th December 8.30am to 5pmThursday 31st December 8.30am to 5pmFriday 1st January closedSaturday...
Read more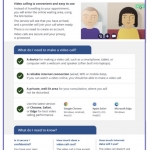 (Posted on 23/11/20)
Read more