Teeth Straightening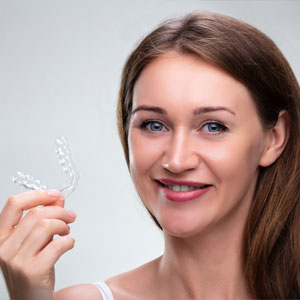 At Ruabon Road we offer cosmetic orthodontic (teeth straightening) treatments to our adult patients with astonishing results.
Why do I need straighter teeth?
As well as giving you the smile you always dreamed of there are health benefits to having straighter teeth.
Healthier teeth and gums
Improved chewing and speech
Enhanced mental well-being
How do you straighten teeth?
At Ruabon Road we offer a choice of clear aligner systems; a gradual method of straightening your teeth in an almost invisible way. The treatment uses a series of custom-made clear, comfortable, removable, discreet trays (aligners) which fit snugly to your teeth.
You change the trays weekly as your teeth move gradually in to position towards achieving your desired smile.
What issues can clear aligners resolve?
Crooked teeth
Crowded teeth
Bite problems
Tooth wear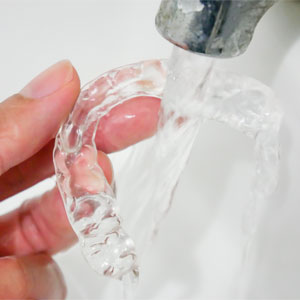 The clear aligner systems available for adults at Ruabon Road are Invisalign® and Smilelign.
To learn more about which system is most suitable for you, book an Adult Orthodontic video consultation.
Why choose Clear Aligners?
You can continue to lead your normal life as the aligners are:
Removable so you can eat, brush, floss and visit your hygienist
Unnoticeable no metal wires or brackets as with fixed braces
Convenient change your aligners at home
See weekly improvements as your teeth gradually move into position