dentaid - help with dentistry in Cambodia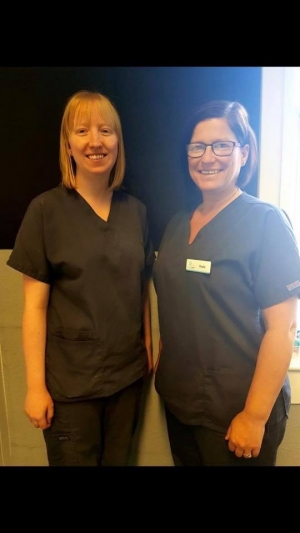 Posted on 16/07/19
Here at RRDP we are very proud to say PAULA MASTERS & EMILY TATTUM have been accepted by Dentaid to visit Cambodia between 3rd and 18th October 2020. They will be giving dental care and Oral Health education in orphanages, schools and rural villages where some children have never had access to a dentist before and are in desperate need.
You can help them and much needed equipment get there by donating at https://www.justgiving.com/crowdfunding/emily-paula?utm_term=pmPAJk3rx or you can give a donation directly in practice.
Watch out for fundraising events in the coming year.