Festive Opening Hours 2021/22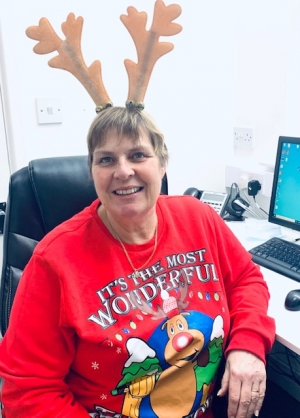 Posted on 23/12/21
Here are opening hours for Ruabon Road Dental Practice over the Christmas break.
24th December 8.30am to 4pm
25th - 28th December CLOSED
29th - 30th December 8.30am to 5pm
31st December 8.30am to 4pm
1st January to 3rd January CLOSED
4th January 8.30am to 5pm
If you have a dental emergency out of our opening hours call 111 for NHS Wales or 01244 355240 for private emergency care. Please note that toothache is not classed as an emergency. Dental emergencies are uncontrollable bleeding, swelling or trauma.