NHS News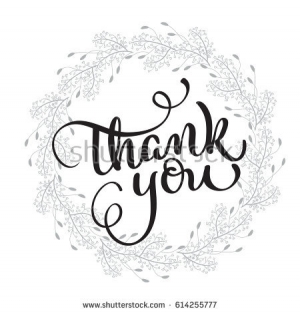 Posted on 12/07/18
We are currently taking part within a new NHS pilot scheme which looks at the partnership between patient and practice with the focus on prevention.

The welsh government are looking at using all members of the team which includes Dentist, Therapist, Hygienist and Oral health educator to carry out your treatment (which historically would have normally just been carried out by your dentist).

We look forward to working with you on this exciting move forward within the NHS.