Routine appointments cancelled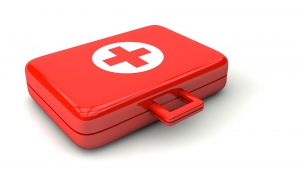 Posted on 19/03/20
Due to the current situation and our priority to protect all of our patients we are no longer making any routine appointments at this time. Our focus is on treating dental emergencies using a triage system. Priority emergency treatments are:-
Swelling
Bleeding
Trauma
Uncontrollable pain
If you are experiencing any of these then please call us between 8.30 and 9am on 01978 364390. For other less critical emergencies such as a loose crown/bridge, broken denture or snapped tooth please call after 9.15am to arrange an appointment.
We will be contacting every patient who currently has an appointment booked with us to discuss/rearrange their treatment.
Thank you for your cooperation during this challenging time.