News
Catch up with the latest news, articles and insights from our practice.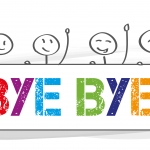 (Posted on 21/07/22)
We will be saying farewell to Dr Jean Jones and Dr Debbie Hughes this autumn as they have both made the difficult decision to move away from the NHS dental service. We are in the process of recruiting dentists to continue to provide dental care to their NHS patients from the end of September. We would like to take this opportunity to thank both Jean...
Read more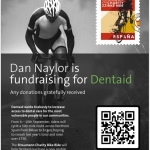 (Posted on 13/07/22)
This September, our Clinical Director Dr Dan Naylor is taking part in the Straumann charity bike ride across Northern Spain, cycling 500 miles in just 5 days. As part of the' Dentists in Lycra' team he will be raising funds for Dentaid UK to provide vital dental access to the most vulnerable people in our communities. Follow Dan's training progress...
Read more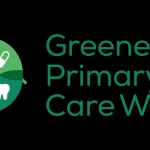 (Posted on 23/06/22)
Public Health Wales launched their Greener Primary Framework and Award Scheme on 6th June 2022 to coincide with World Environment Day. The framework supports the four independent primary care contractor services in Wales (pharmacy, dental, GP and optometry) to improve the environmental sustainability of their day-to-day practice to achieve a carbon...
Read more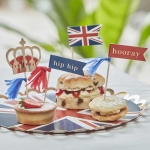 (Posted on 30/05/22)
The practice will close for the Jubilee Bank Holiday on Wednesday 1st June at 5pm and re-open on Monday 6th June at 8.30am. Should you have a dental emergency during the Bank Holiday Weekend then call NHS Direct on 111 or our private patients can call 01244 355240 for out of hours emergency care. Happy Jubilee everyone!
Read more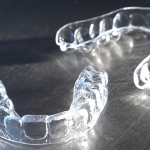 (Posted on 20/05/22)
To celebrate National Smile Month we are hosting an exclusive Smilelign Digital Day at Ruabon Road Dental Practice; a unique opportunity to learn how Smilelign clear aligners could give you a beautiful, new, straighter smile. Appointments are available to anyone considering improving their smile so they can experience first-hand the remarkable...
Read more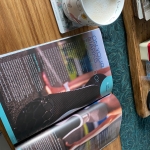 (Posted on 13/05/22)
The cover-story for the latest issue of Dental Health magazine is written by our Clinical Director Dan Naylor. The centre-page feature entitled On Your Marks ... Re-set... Go is a reflective commentary on dentistry in North Wales and the impact that the changes to NHS dental care in Wales will have on both clinicians and the general public. This...
Read more