News
Catch up with the latest news, articles and insights from our practice.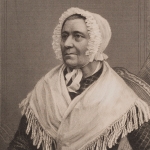 (Posted on 08/03/22)
Betsi Cadwaladr; a pioneering nurse who's name is synonymous with the values of the NHS. Having been a maid for many years, Betsi joined the miliary nursing service to tend to wounded soldiers in the Crimea alongside Florence Nightingale. She worked 20 hour shifts on the frontline and campaigned tirelessly against the unsanitary conditions and bureacracy...
Read more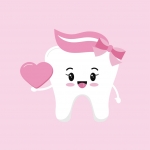 (Posted on 22/02/22)
February is all about hearts and flowers, but did you know that you can show your heart a little more love by looking after your teeth and gums? Studies have shown that both gum disease and heart disease have similar underlying causes including age, tobacco use, genetics, stress, poor nutritition and obesity. In addition, when left untreated...
Read more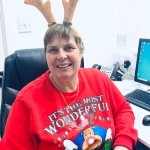 (Posted on 23/12/21)
Here are opening hours for Ruabon Road Dental Practice over the Christmas break.24th December 8.30am to 4pm25th - 28th December CLOSED29th - 30th December 8.30am to 5pm31st December 8.30am to 4pm1st January to 3rd January CLOSED4th January 8.30am to 5pmIf you have a dental emergency out of our opening hours call 111 for NHS Wales or 01244 355240...
Read more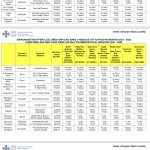 (Posted on 23/12/21)
Read more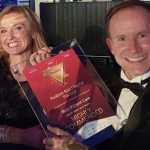 (Posted on 07/12/21)
The largest event of the year for the dental industry was held in November at the Athena, Leicester. Over 500 dental employees gathered at The Dentistry Awards 2021 to celebrate their successes in what has proved to be an extremely challenging year. For the first time in its ten year history a practice from North Wales was shortlisted as a Finalist...
Read more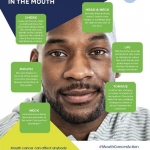 (Posted on 02/11/21)
November is Mouth Cancer Awareness month to highlight the importance of checking for mouth cancer, spotting symptoms and minimising risk. Full details on how to support the campaign and how to be mouth aware can be seem on www.mouthcancer.org
Read more