News
Catch up with the latest news, articles and insights from our practice.
(Posted on 14/02/18)
As you can probably see if you have been into the practice in the last 2 weeks, we are embarking on phase 2 of our downstairs refurbishment. We apologise for any inconvenience caused during the next 2 months but hopefully (fingers crossed) it should all be completed by 9th April 2018!
Read more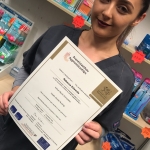 (Posted on 05/01/18)
Our trainee dental nurse Rebecca Edwards had a lovely surprise coming back to work after the New Year to find she has qualified as a dental nurse....well done Rebecca.
Read more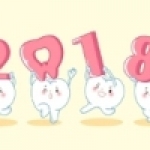 (Posted on 05/01/18)
We would like to wish all our patients and their families a happy and healthy new year and also let you know what is new with us this year.Three of our dentists are embarking on further education, Dr Dan Naylor is now into his second year of his diploma course, Mrs Anne-Marie Hodgson starts a course with Ideal dentistry later this month and Mrs Debbie...
Read more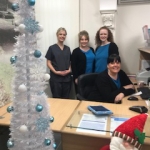 (Posted on 21/12/17)
As we come to the end of 2017 we would like to wish all of our patients a very merry Christmas and a happy new year.Our opening hours over the festive period are.Monday 25/12/2017 ClosedTuesday 26th ClosedWednesday 27th 8.30am-17.00Thursday 28th 8.30- 17.00Friday 29th 8.00 – 16.00Monday 1st Jan ClosedWe are then open as normal from the 2nd Jan...
Read more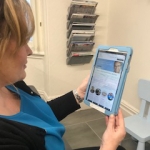 (Posted on 21/12/17)
We're excited to launch our brand new website for the practice that provides patients with much more information on our range of services including our cosmetic treatments. You can get to know the team that make up the practice and view details on their experience and qualifications.We've also made making an appointment much easier for new and current...
Read more