News
Catch up with the latest news, articles and insights from our practice.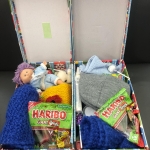 (Posted on 31/10/18)
Our team here at Ruabon Road are filling shoe boxes for children in Romania, Belarus and Ukraine to give a present to those that have nothing. If you would like to donate any items for a boy or girl such as small toys, hair bobbles, pens etc. please leave them with our reception staff Thank you
Read more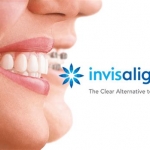 (Posted on 14/09/18)
We have exciting news we now offer Invisalign with Mrs Debbie Winship.We will add information soon to our Adult Orthodontic page, in the meantime please go to www.invisalign.co.uk or call one of our Treatment Co-ordinators for more information.
Read more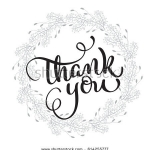 (Posted on 12/07/18)
We are currently taking part within a new NHS pilot scheme which looks at the partnership between patient and practice with the focus on prevention. The welsh government are looking at using all members of the team which includes Dentist, Therapist, Hygienist and Oral health educator to carry out your treatment (which historically would have normally...
Read more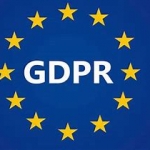 (Posted on 03/05/18)
The new data protection regulations are about to start, if your partner or parent normally makes your appointment we will be unable to do so without consent. You can come into the practice and sign a consent to name someone who can book your appointments.This does not apply to under 18's.
Read more
(Posted on 22/03/18)
We are very sorry if you are trying to contact us today, as our phone lines and internet are not fully working. Unless you have an emergency please could you contact the practice next week.If you need to cancel your appointment please email us on info@wrexhamdentist.co.ukSorry for any inconvenience caused.
Read more
(Posted on 26/02/18)
Since October 2017 we have been taking part in a new NHS pilot which looks at all of our patients dental risk and needs. To aid this Paula our oral health educator runs sessions on diet and tooth brushing which will be an integral part of any new NHS contract. Looking at Paula's board do you know how much sugar is in your favourite drink or snack?
Read more