News
Catch up with the latest news, articles and insights from our practice.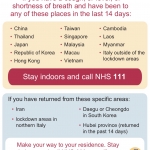 (Posted on 10/03/20)
Please read this notice and share the information to play your part in preventing the spread of Corona Virus.
Read more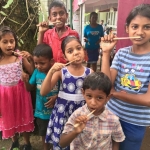 (Posted on 25/02/20)
Anise is proud to host a Charity Curry Evening to raise funds to support our Dental Nurses Paula & Emily's voluntary work in Cambodia with Dentaid in October 2020. For a great night and delicious food whilst supporting a worthy cause call Anise on 01978 261273 to book your place.
Read more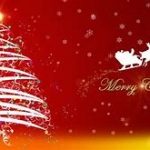 (Posted on 13/12/19)
Our opening hours are:Monday 23rd December 8.30am - 5.00pmTuesday 24th December 8.30am - 1.00pm Christmas Day - ClosedBoxing Day - ClosedFriday 27th December 8.30am - 4.00pmMonday 30th December 8.30am - 5.00pmTuesday 31st December 8.30am - 3.00pmThursday 2nd January - normal opening hoursIf you require an emergency appointment on a day we are open...
Read more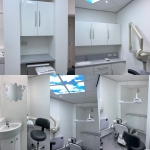 (Posted on 06/11/19)
After 6 months of building works the practice is now fully functioning with a new hygienist and oral health suite. We look forward to treating current and new patients in what we hope will be a joint venture in helping you prevent future treatment.
Read more
(Posted on 30/09/19)
Paula Masters is live now until 10am on Calon 105FM to discuss next years trip to Cambodia with Dentaid.
Read more
(Posted on 27/09/19)
We are very sorry but our email system is currently down, if you need to contact the practice urgently please call 01978 364390
Read more