News
Catch up with the latest news, articles and insights from our practice.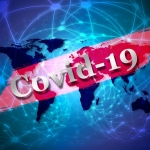 (Posted on 01/04/20)
COVID-19 Coronavirus Patient Information. Updated on Tuesday 31st March 2020.The practice is currently open to receive calls and emails between 9:30am and 4:30pm for both our NHS and private patients who have emergency and urgent dental needs. In order to protect our staff and the public, the practice will triage all calls and emails and determine...
Read more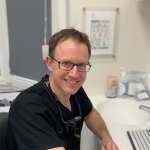 (Posted on 30/03/20)
Message from Dan Naylor, Principal Dentist ...Just like you I am experiencing life changes that are alien to me. Having spent the last two weeks in isolation I have learnt to value what is most important; my family, my team and my patients. During this time of uncertainty and anxiety my team and I would like to reach out to all of our patients with...
Read more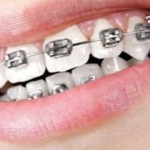 (Posted on 26/03/20)
Orthodontic emergencies occur occasionally and, although they may be a little upsetting for the patient and parents, they are usually fairly simple to resolve by the patient or parents. But for some emergencies, patients may need to contact their orthodontist for advice.Emergency TreatmentsThe following orthodontic emergencies and their treatments...
Read more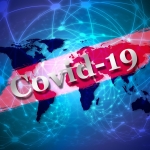 (Posted on 24/03/20)
We are now closed with the exception of dental emergencies only. Please do not attend the surgery without an appointment as we unfortunately will not be able to treat you. If you have a dental emergency (bleeding, trauma, swelling or uncontrollable pain) then please phone our dental specialists on 01978 364390 between 9am and 12pm to be assessed.
Read more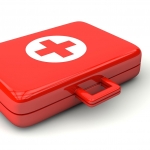 (Posted on 19/03/20)
Due to the current situation and our priority to protect all of our patients we are no longer making any routine appointments at this time. Our focus is on treating dental emergencies using a triage system. Priority emergency treatments are:-SwellingBleedingTraumaUncontrollable painIf you are experiencing any of these then please call us between 8....
Read more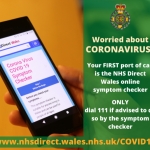 (Posted on 17/03/20)
Before you call 111, please use the symptom checker on www.nhsdirect.wales.nhs.uk/COVID19
Read more