News
Catch up with the latest news, articles and insights from our practice.
(Posted on 25/09/19)
The sky is the limit in our new oral hygiene suite. #healthygumsdomatter #dentalhygienist
Read more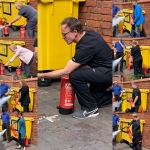 (Posted on 18/09/19)
We all recently took part in fire extinguisher training, it was hands on and very informative. We strive as a practice to keep up to date with our training and on a positive note really enjoyed letting off a bit of steam or CO2!
Read more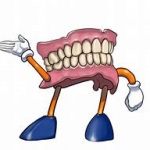 (Posted on 04/09/19)
We would like to welcome Lab 94 next door to our practice, this exciting news means that we can now offer same day repairs, tooth additions and relines to your dentures* please ask one of our reception team for more details.* Only available before 10.30am on a private basis.
Read more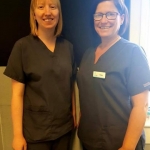 (Posted on 16/07/19)
Here at RRDP we are very proud to say PAULA MASTERS & EMILY TATTUM have been accepted by Dentaid to visit Cambodia between 3rd and 18th October 2020. They will be giving dental care and Oral Health education in orphanages, schools and rural villages where some children have never had access to a dentist before and are in desperate need.You can help...
Read more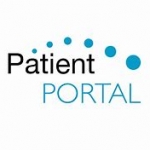 (Posted on 24/05/19)
As of 28/05/2019 you will have the option to fill in any forms that are required prior to your appointment. You will receive a link with your appointment reminder to fill these in. Once filled in you will receive a QR code which will give you priority booking in when you arrive at the practice.
Read more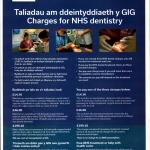 (Posted on 20/03/19)
As of 1st April 2019 NHS Dental charges will increase to:Band 1 £14.30Band 2 £46.00Band 3 £199.10
Read more