News
Catch up with the latest news, articles and insights from our practice.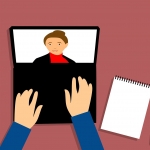 (Posted on 17/05/20)
After months of design, programming and trialling we are pleased to announce the launch of Ruabon Road Dental Practice's Virtual Consultation Room. It is relatively new technology in dentistry so we are excited to be part of it and hope that it allows our patients to receive the best care possible. This safe and secure service has been carefully designed...
Read more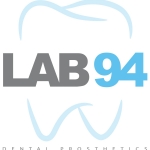 (Posted on 11/05/20)
Ruabon Road Dental Practice has set up a safe, sterile and efficient in-house Denture Repair Service to keep the community smiling during lockdown. Dan Naylor, Principal Dentist says 'We were receiving daily phone calls from distressed patients with broken dentures. Many of these patients are classed as vulnerable and a broken denture is an added...
Read more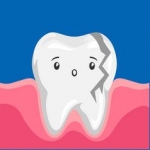 (Posted on 27/04/20)
It is not the ideal time to have emergency dental treatment so here are some tips on avoiding getting broken teeth through Lockdown. There are 3 main causes of broken teeth:-1. Acid Erosion where acidic and sugary foods and drinks erode enamel and eat away at teeth. Acid reflux also exposes teeth to harmful stomach acid. This degrades tooth structure...
Read more
(Posted on 09/04/20)
We will all be munching on a chocolate bunny or two this weekend, so follow these simple tips to enjoy your chocolate and still protect your teeth and gums.1. Stick with chocolate. If you're thinking about offering lollies instead of chocolate, think again. Limit your consumption of lollies and other sweet treats that are sticky or gummy. While marshmallows...
Read more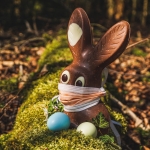 (Posted on 06/04/20)
The practice is currently open to receive calls and emails between 9:30am and 4:30pm Monday to Thursday and 9.30am to 4pm on Fridays for both our NHS and private patients who have emergency and urgent dental needs. Our team is committed to providing the best service possible at this difficult time so we will continue our emergency dental service over...
Read more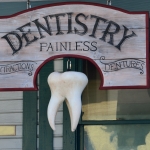 (Posted on 01/04/20)
If you are self-isolating or adhering to the government's advice to stay at home, getting toothache is really the last thing you need. Our dental experts are available to offer advice for dental emergencies over the phone or by e-mail weekdays from 9:30am to 4:30 pm. As soon as we are able to, we will get you in to the practice for treatment. Feel...
Read more